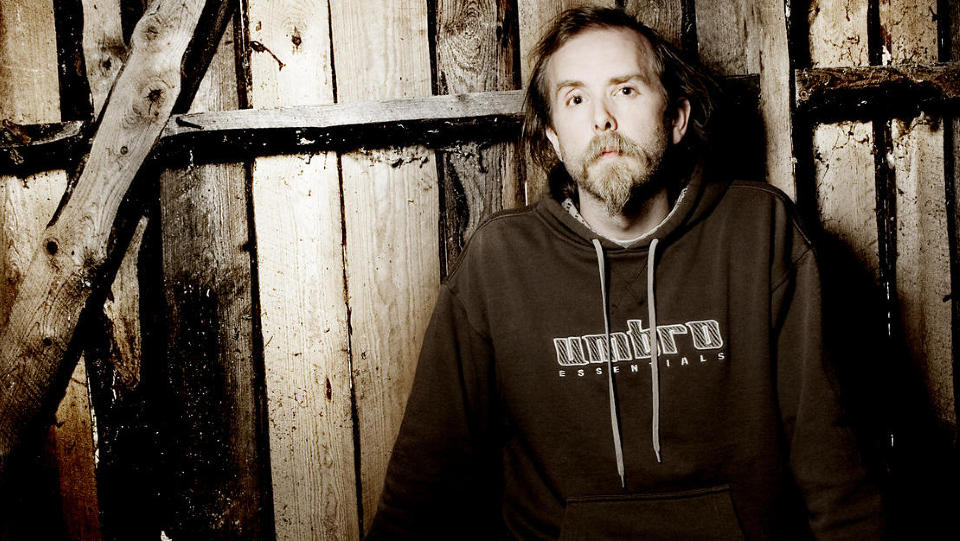 24.05.2009
یزدان محمدجانی
ورگ ویکرنس بالاخره پس از ١٦ سال از زندان آزاد شد .
او که متولد ١١ فوریه ١٩٧٢ است در ٢١ سالگی یعنی در سال ١٩٩٣ قتل Øystein Aarseth ، سه فقره آتش سوزی کلیسا و موارد دیگر !!!؟؟؟ روانه زندان شد . او پس از تحمل ١٦ سال زندان بالاخره آزاد شد و هم اکنون در مزرعه اش در Telemark نروژ سکونت گزیده است . وی متاهل و صاحب ٢ فرزند 11 و 17 ساله است . در خبری که بر روی وبسایت WWW.Burzum.ORG قرار گرفت وی با قید ضمانت آزاد شده است . وی در مورد 16 سال زندانی بودن ، صحنه بلک متال در نروژ ، کتابش و البوم آینده Burzum و همچنین موضوعات مختلف حرف هایی زده . متن کامل خبر آزادی وی را می توانید در اینجا بخوانید . عکس های وی در زندان و همچنین عکس وی در مزرعه اش پس از آزادی را هم می توانید ببینید . متن کامل مصاحبه او را پس از آزادی به انگلیسی از اینجا بخوانید .
ورگ میگوید 16 سال زمان زیادی است . آزادی خیلی خوب است . او در مورد سیتنیزم و نامیدن خود بعنوان satanister میگوید :
" pretty much always the opposite of the other said, no matter what they said, only to mark distance. Det var slik vi endte opp med å kalle oss satanister, til tross for at vi slett ikke var det. It was so we ended up calling us satanister, despite the fact that we were not there. Det var faktisk ikke en eneste satanist i hele black metal-miljøet i Norge i 1991 — 92. It was not a single satanist in the whole black metal scene in Norway in 1991 - 92. Vi kalte oss satanister fordi death metalmusikerne som regel var svært så samfunnsengasjerte og svært negative til satanisme. We called us satanister because death metal musicians often were so very socially responsible and highly negative to Satanism . (برگرفته از کتاب منتشر نشده ورگ)
او همچنین در مورد شایعات کذبی که او را شیطان پرست می خوانند می گوید :
I emphasized to the Court that I was not, that I had never been and I never came to be satanist, but this was of course no details reporters wanted to disclose to the Norwegian people. De ville at jeg skulle være satanist, og dermed framstilte de meg som en satanist. They wanted that I would be a satanist, and thus they produced me as a satanist. Miljøet ble rett og slett satanisk på grunn av medias fokus på satanisme. The environment was simply SATA because of the media's focus on Satanism. (برگرفته از کتاب منتشر نشده ورگ) .
او در مورد محیط پیرامونش صحبت میکند و اینکه مدیا (رسانه ها) بر روی سیتنیزم تمرکز کرده و فضا را اینگونه ساخته است . وی می گوید هرگز کمک نخواسته ام . او در مزرعه کوچکش در نروژ زندگی می کند و طرح بعدی او آلبومی از Burzum خواهد بود . و در پایان عکس هایی از وی پس از آزادی در مزرعه اش در نروژ
یزدان محمدجانی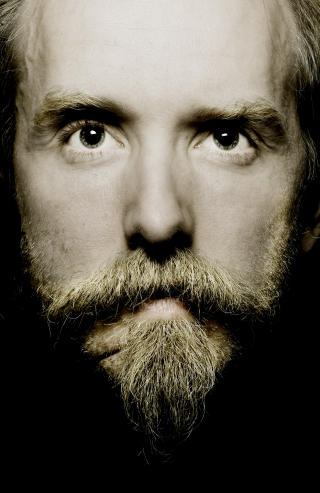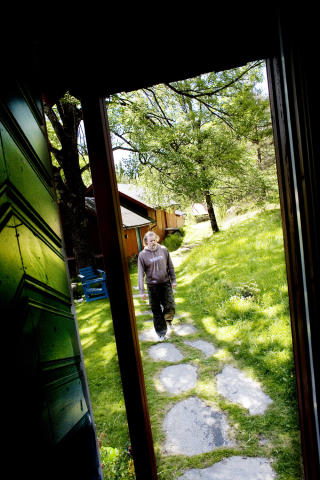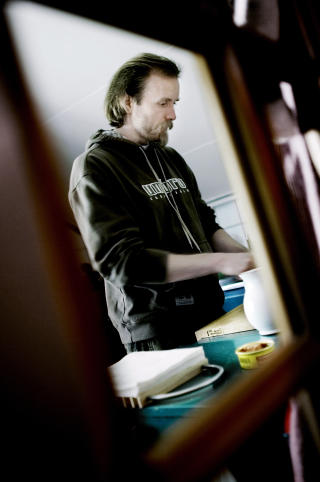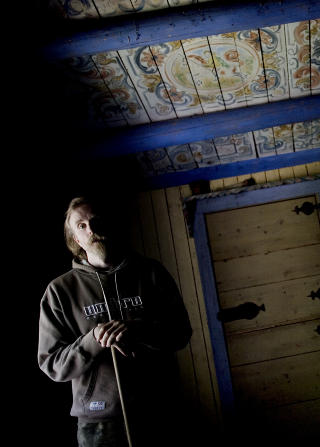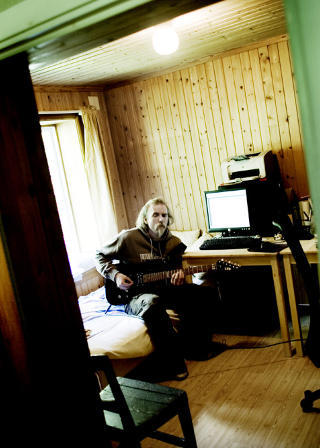 یزدان محمدجانی